Experience the beauty of nature at Camp Hannon.
Camp Hannon's mountainous terrain and water features create a perfect setting for adventure and outdoor activities. Set out on a waterfall hike or get out of your comfort zone on our zip line canopy tour*, rappelling tower* and climbing wall*, build morale and improve collaboration on our teams course, or try your skill at disc golf. No matter your skill level, our highly trained staff will create a custom itinerary fit to achieve your recreational goals.
Please inquire about seasonal activities and special needs accommodations.
*Adventure activities may have additional restrictions
SEE RECREATION OPTIONS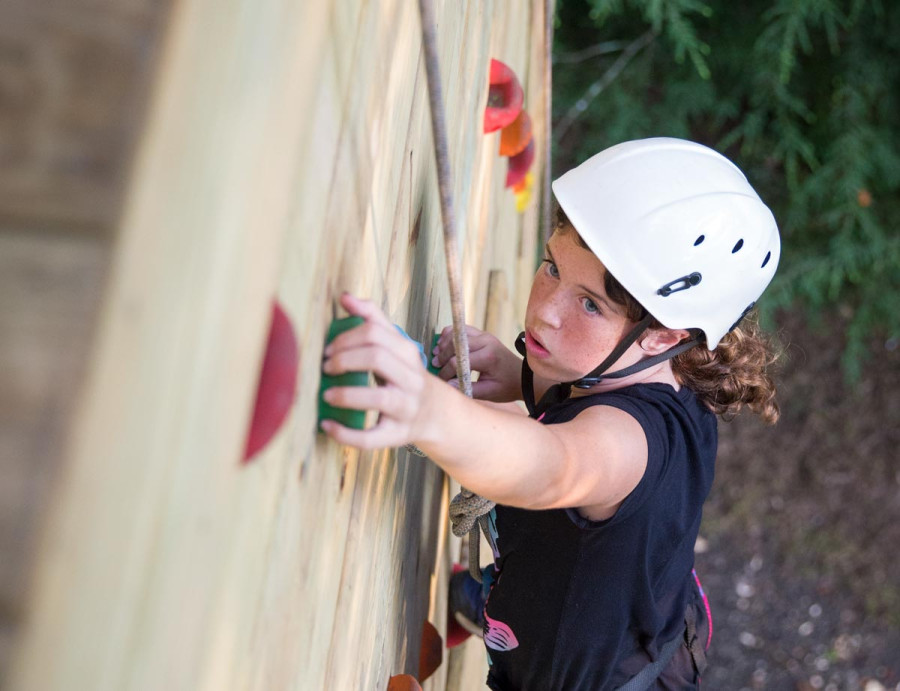 Climbing Tower
Rappelling Tower
Natural Rock Climbing
Giant's Ladder
Waterfall Hike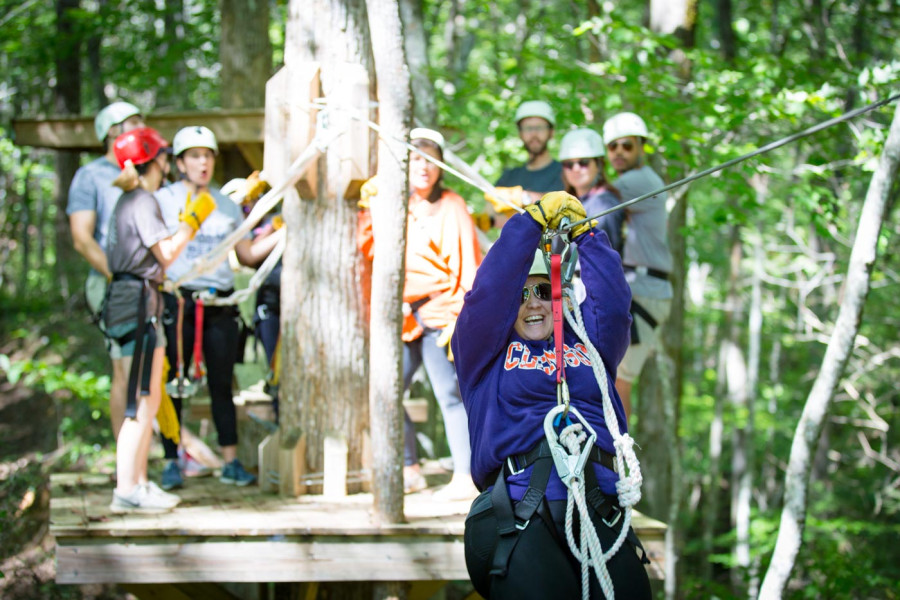 Zip-line Canopy Tour
Nine-Hole Disc Golf Course
Archery and Crossbows
Axe Throwing
Teams Course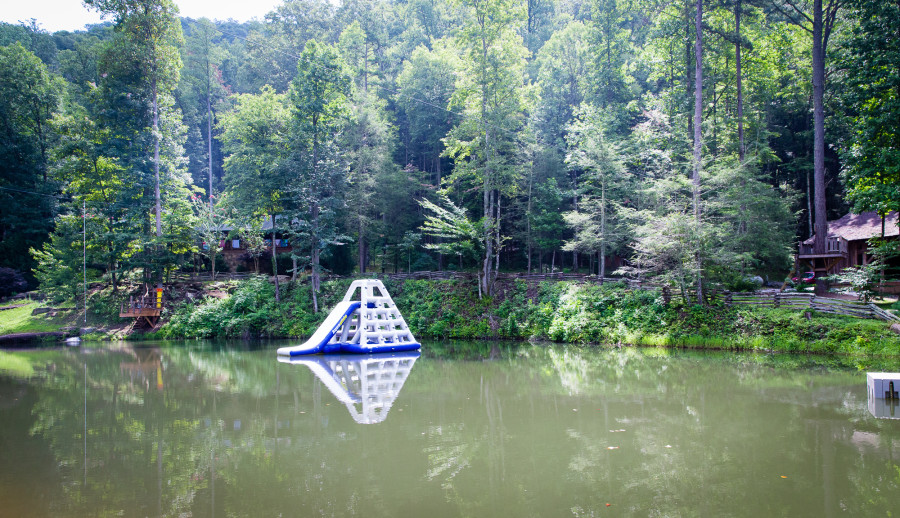 Natural Swimming Area
Jungle Joe
Rope Swing
Paddle Boards
Log Roll
Lodging
Get the most out of your time at Camp Hannon by staying on-site. We offer two large dorms with comfortable bunk beds. Each dorm can accommodate up to 38, for a total overnight capacity of 76. Tent camping is also available.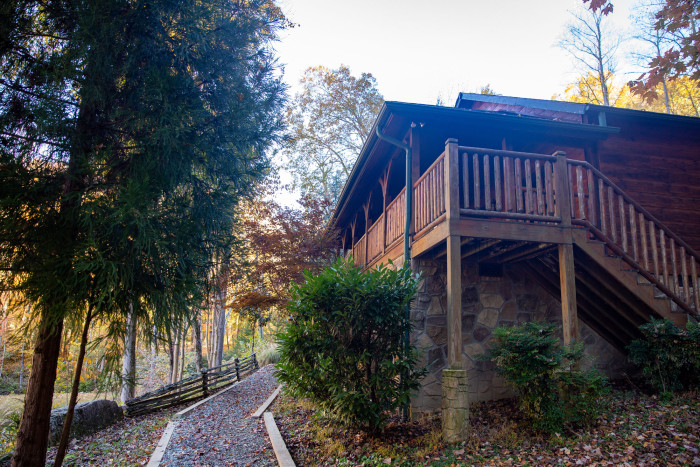 Cabins are nestled in the beautiful mountain landscape, surrounded by mature trees. Each also have a spacious porch overlooking the Camp Hannon waterfront.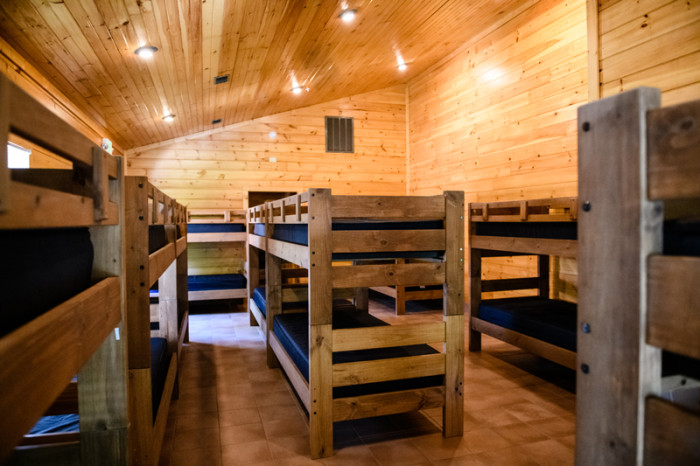 Cabins are split into two large bunk rooms that can accommodate 38 total guests. These units are equipped with central heat and air, welcoming foyer, counselor room with private full bath and shared bathroom facilities for the two bunk rooms.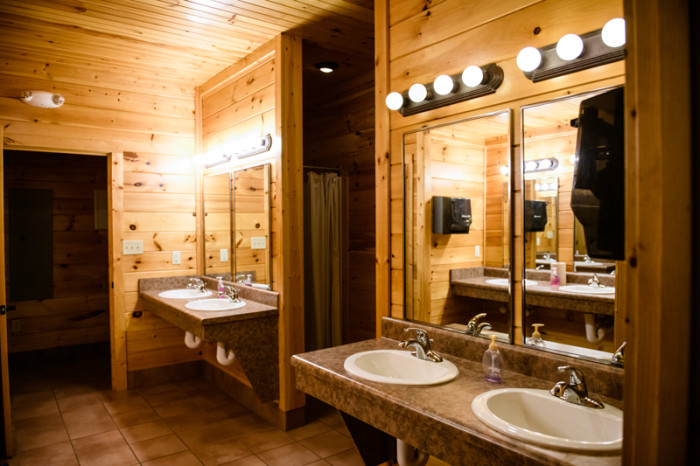 Each cabin has a central bathroom, with multiple sinks, toilets and showers.
RENT CAMP HANNON
Meeting Space
Camp Hannon is capable of hosting groups of all sizes, from large school groups to small company retreats. Banquets, concerts, seminars, conferences, classes, small group meetings, and work sessions are just some of the events that have taken place at Camp Hannon.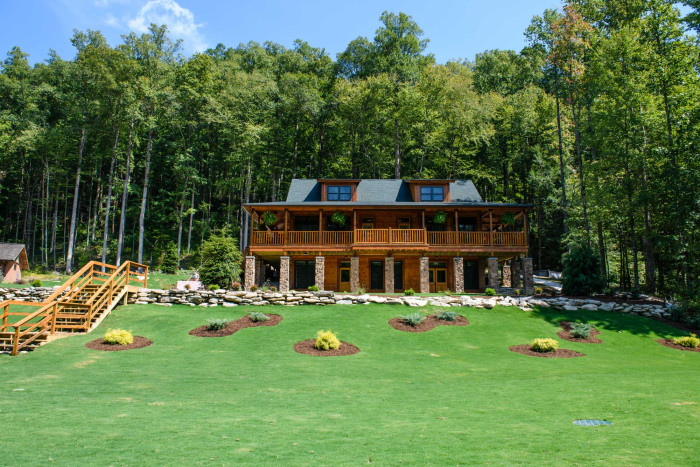 Multipurpose Building
Brand new in 2019, Camp Hannon has added a beautiful new facility with comfortable, indoor seating for up to 120 guests.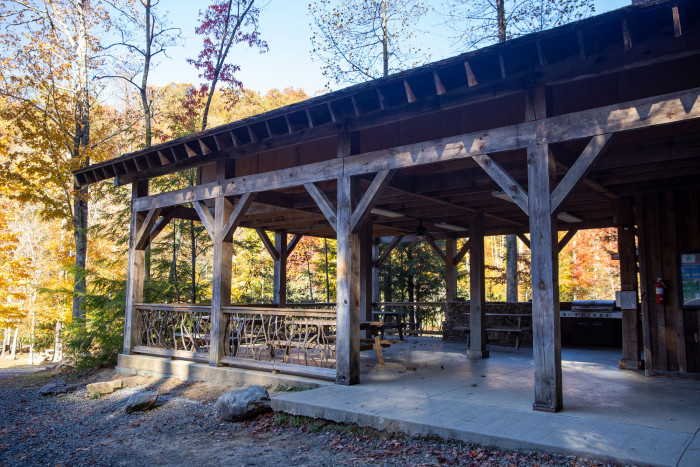 Outdoor Pavilion
The outdoor pavilion is the perfect place to hold meetings while still enjoying the scenic beauty of your surroundings. Suitable for presentations and gatherings of all kinds, this meeting space can seat 70 people.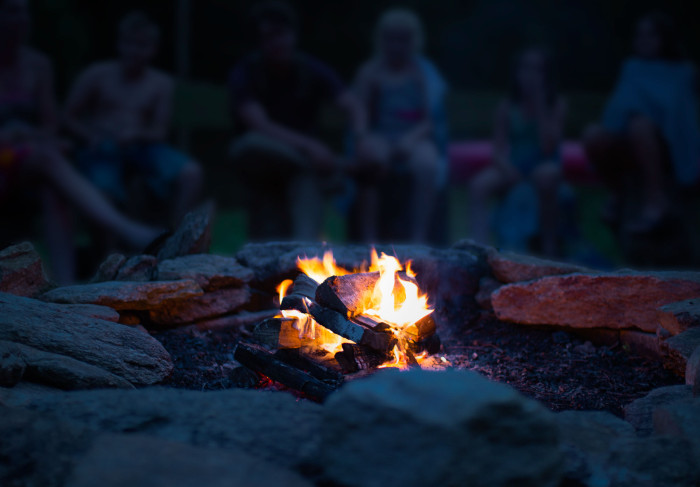 Campfire Ring
Our scenic campfire ring has seating for groups of up to 40 and is a perfect outdoor space for making memories.
About
Located in the Jocassee Gorge area of scenic upstate South Carolina, Camp Hannon is an 80-acre site featuring mountainous terrain, rich vegetation, flowing creeks, swimming holes, and a rushing waterfall. Whether you're looking to foster community and collaboration through intense team-building experiences or simply explore the great outdoors, come find your inspiration for adventure at Camp Hannon today.
Our facilities and amenities include dorm lodging, outdoor meeting spaces, and a wide range of recreational activities scalable to age and skill level. Whether you're new to exploring nature or an experienced outdoorsman, adventure is waiting for you at Camp Hannon.